Rangoli Competition

150th Gandhi Jayanti Celebration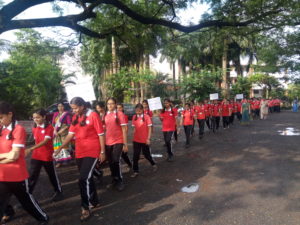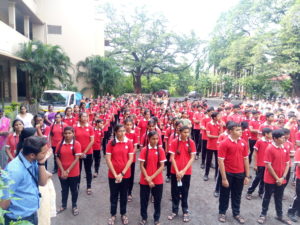 Sports Activity (2019-20) :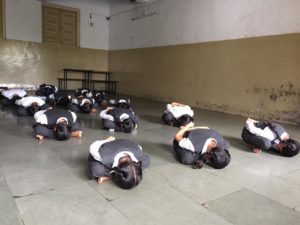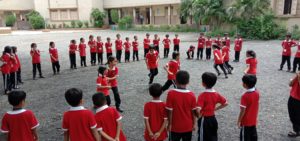 Co–curricular Activities are defined as the activities that enable to supplement and complement the curricular or main syllabi activities. These are the very important part and parcel of educational institutions to develop the students' personality as well as to strengthen the classroom learning.
Yoga, value education, karate and music form an integral part of our curriculum. Yoga aids the students in improving and maintaining their mental health. Value education helps in inculcating good moral values in our students. Karate provides the necessary physical exercise and teaches them self defense. Music helps the talented students improvise their skills. Along with the academic growth these co curricular activities add to the all round development of the students. These activities also contribute in developing balanced personalities.
Classroom Activities : (2019-20)