Academic Year : 2019-20
Drawing Competition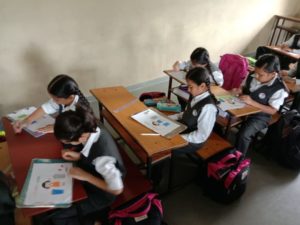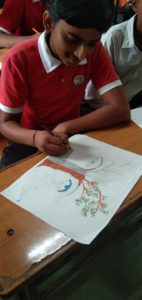 Old kind of projector made by Std – 5th Students
Maths model done by Std 5th Students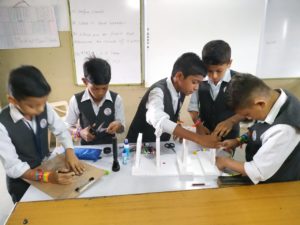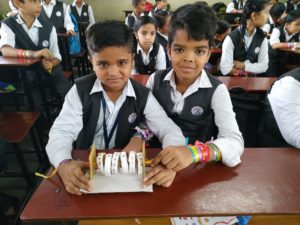 A child-centric method where the method of teaching is informal and natural to suit the child's interests is adopted in the Primary section. Our belief is that learning is best through play activities.
This method of learning not only focuses on subjective development but the emotional development of the child as well. In this method of learning, playing acts as the driving force as the entire learning method revolves around activity-based learning. It encourages expression and creative skills among children.
Science Activities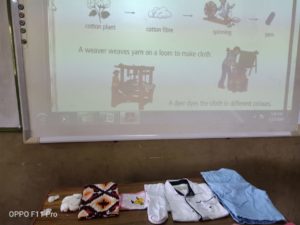 Teachers develop different customized learning activities by creating a joyful environment and shall plan the activities ranging from simple to complex. The traditional methods of assessing kids based on grading system are completely eliminated under this method rather; the teachers assess the aptitudes and skills of a child on regular intervals and keep their parents informed about same. The children get promoted to next level by participating in ample of activities like music, communication with teachers and other kids, art, learning and inculcating skills etc. All these activities ensure the child's development such as physical, intellectual, psychological along with the development of different skills.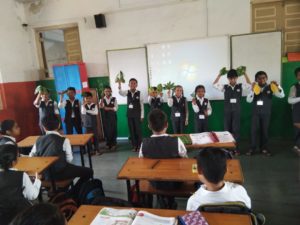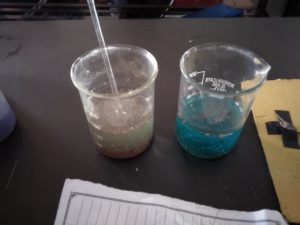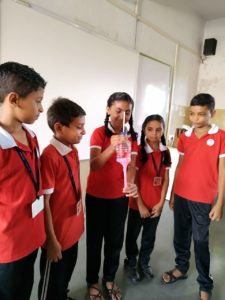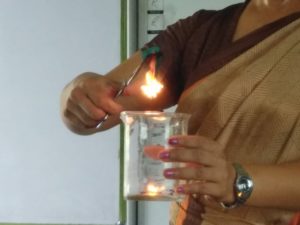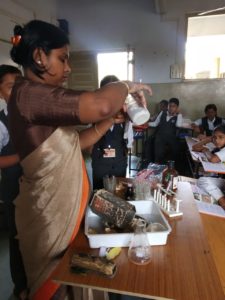 EVS Activity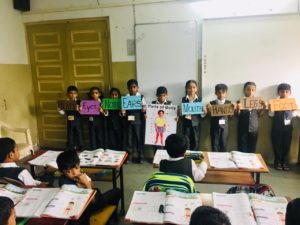 Language Activity